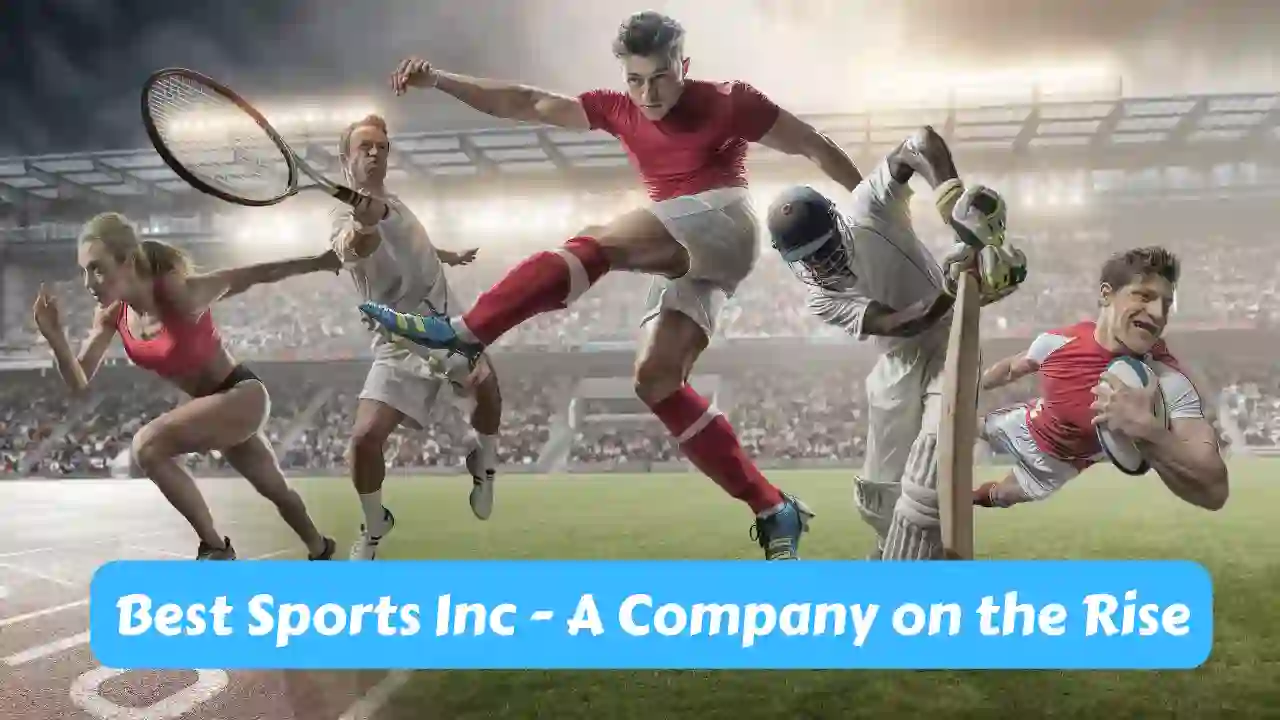 Best Sports Inc. is a company on the rise. Founded in 2003, we quickly became one of the leading sporting goods and equipment suppliers in the United States.
We attribute our success to our commitment to providing only the best products at competitive prices.
Our philosophy is simple: we believe that sports make people happy and want to help make as many people as possible comfortable through sports.
Thank you for taking the time to learn more about Best Sports Inc. We hope you will consider us next time you need any sporting goods or equipment. We promise that you will not be disappointed!